Events
EPNOE Workshop Polysaccharides in Drug Delivery - On the Road to Innovation!
October 27-28, 2022
Rome, Italy

Invited lecture:
Thiolated Polysaccharides: From the Bench to Market
Prof. Dr. A. Bernkop-Schnürch
more...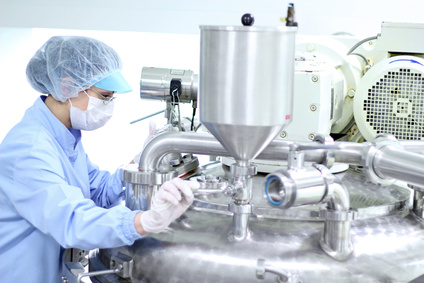 Thiomer Technology

ThioMatrix's drug delivery technologies are mainly based on thiolated polymeric excipients or designated thiomers. Due to the immobilization of thiol groups on already well-established polymeric excipients such as polyacrylates or chitosans the following features are strongly improved:

Self-Emulsifying Drug Delivery Systems

Thiomatrix is also specialized on the design and development of self-nanoemulsifying and self-microemulsifying drug delivery systems (SNEDDS; SMEDDS) collectively summarized as self-emulsifying drug delivery systems (SEDDS). In particular we develop SEDDS providing:


Based on various in-house generated technologies we can incorporate also hydrophilic macromolecular drugs such as therapeutic peptides and DNA/RNA-based drugs in SEDDS.
News
A. Bernkop-Schnürch, CSO ThioMatrix, was honored with the Gattefossé North America Award 2017
more....


ThioMatrix Hotline:
+43 512 890046
Mo-Th 9.00-17.00
and Fr 9.00-14.00


Print this page