Events
EPNOE Workshop Polysaccharides in Drug Delivery - On the Road to Innovation!
October 27-28, 2022
Rome, Italy

Invited lecture:
Thiolated Polysaccharides: From the Bench to Market
Prof. Dr. A. Bernkop-Schnürch
more...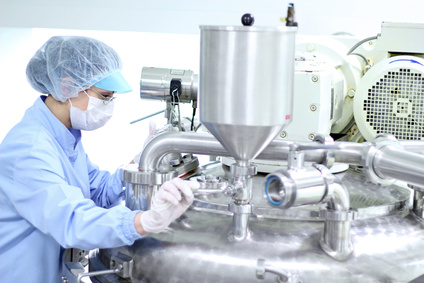 Consulting

A further benefit of working with ThioMatrix is the consultative relationship that we provide to our clients. If you do not want to out-source the development your drug delivery systems, ThioMatrix can provide you with useful information that will help you to reach your goals in a more efficient and less-time consuming way.
We consult you in:
first bioavailability calculations based on the chemical structure of your drug and already available experimental data



the design of your delivery system



the set up for in vitro and in vivo analyses needed to optimise the efficacy of your delivery system



regulatory affairs including common technical document

s
Please contact us to discuss the many possibilities in which the ThioMatrix drug delivery network can assist you in finding the best delivery system for your therapeutic agent.
News
A. Bernkop-Schnürch, CSO ThioMatrix, was honored with the Gattefossé North America Award 2017
more....


ThioMatrix Hotline:
+43 512 890046
Mo-Th 9.00-17.00
and Fr 9.00-14.00


Print this page