Events

1st workshop of the Peptide ADME Discussion Group
October 15, 2018
Gothia Towers, Gothenburg, Sweden
Invited lecture:
Peptidases: About the opponents' strengths and weaknesses
Prof. Dr. A. Bernkop-Schnürch
more...


47th IUPAC World Chemistry Congress
July 5-12, 2019
Palais des Congrès, Paris, France
Invited lecture:
Nanotechnologies for Health: The polycation dilemma
Prof. Dr. A. Bernkop-Schnürch
more...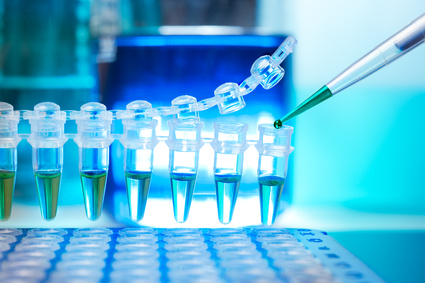 The Drug Delivery Network

ThioMatrix is specialised on the development of non-invasive drug delivery systems utilizing its core technologies: the Thiomer Technology and SEDDS Technology. Due to the great potential of these technologies the efficacy of non-invasively delivered:


therapeutic peptides


peptidomimetics


nucleic acids such as oligonucleotides, plasmid DNA and siRNA


class III drugs according to the biopharmaceutical classification system (BCS)


drugs being substrate of efflux pumps such as anticancer drugs


can be tremendously improved. A wide network of partnerships and collaborations with hospitals, veterinary institutions, CROs and universities has been established to conduct preclinical through to clinical development of our delivery products. This network coupled to our technologies and expertise gives us the edge to reduce the time to market to develop the optimal delivery systems for your therapeutic candidates. To learn more about our drug delivery technologies, please visit the technology section where you will also find the results of various in vivo studies demonstrating the advantages of our novel drug delivery products.
News
A. Bernkop-Schnürch, CSO ThioMatrix, was honored with the Gattefossé North America Award 2017
more....


ThioMatrix Hotline:
+43 512 890046
Mo-Th 9.00-17.00
and Fr 9.00-14.00


Print this page